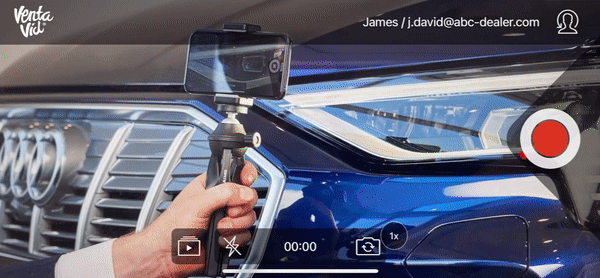 How to make a video?
Open the VentaVid app
Enter your username and password
Start recording by pressing the red button
Upload your video
Close the app, and in the case of Sales Executives or Service Advisors click on the link in your mailbox
The choice is yours... you can continue on your PC / laptop (easier for filling in data / copying data from other systems) or continue in the mobile browser on your mobile device.

Multi-Part video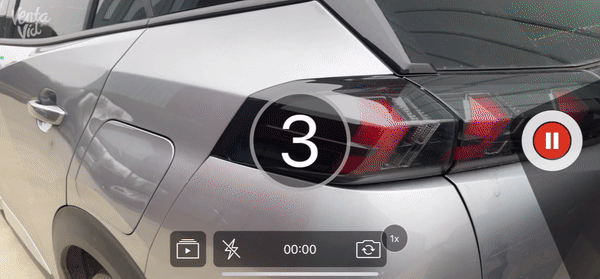 To record a video message, click on the red button. The app then counts down, 3-2-1… and then starts recording. When you have finished, press the red button again, the app is now in pause mode. You can now choose, upload your created video or create a multipart video by pressing the red button – pause – record – pause…



Delete scene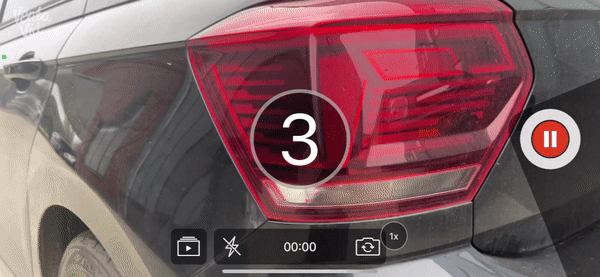 After recording, click on the red button. The app goes into pause mode. Need to erase the last clip or the entire video? Then click on the red cross and make a choice.

Switch Camera
Switch back camera to selfie camera, and vice versa.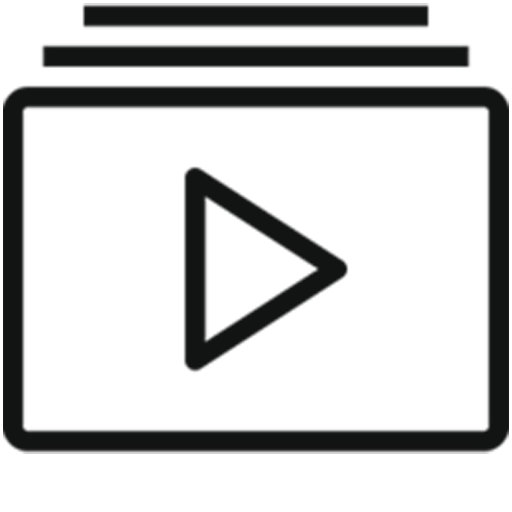 Pre recorded video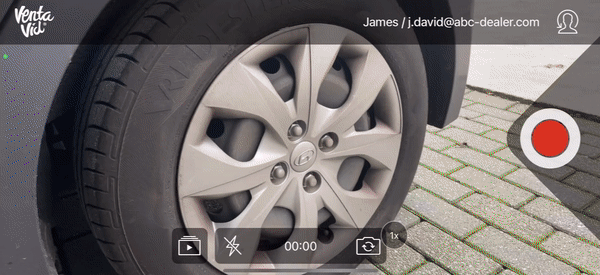 Step 2: Personalise and Publish
App settings